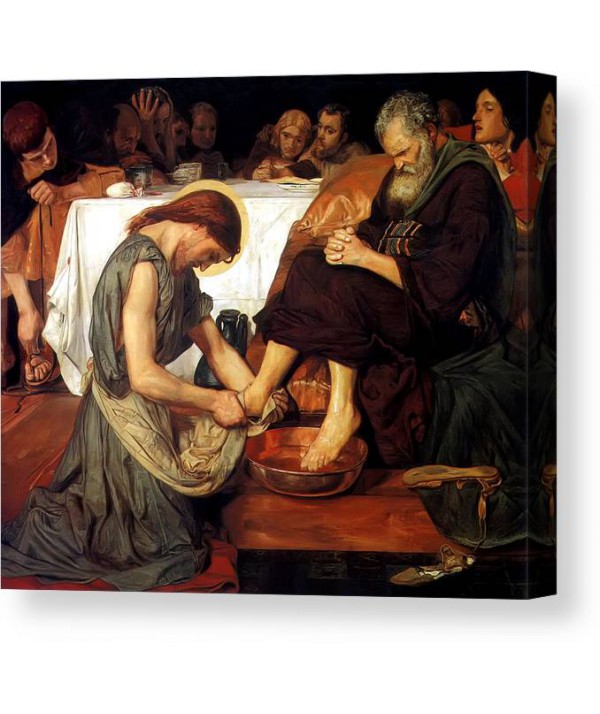  
Toiletries
Please consider sending a care package of toiletries to the seminarians or a gift card to an appropriate store.  Or make a monetary donation with the PayPal button for OLMC located at the bottom of the sign up sheet in the Volunteer List Tab below for your convenience.  Please remember to send a note on the sign up sheet stating your donation is for Toiletries for the seminarians.  Here is a list of items always in need.
Shower Gel, Shampoo, Deodorant, Toothpaste, Toothbrushes, Toilet Paper, Tissues, Razors, Shaving Cream, etc.     Thank you!
Please send all items to:
Our Lady of Mount Carmel Seminary
1730 N. Stillwell Rd.
Boston, KY 40107
Please click the 'Volunteer List' tab below in order to sign up or make a donation via PayPal for this opportunity.
Please consider Volunteering