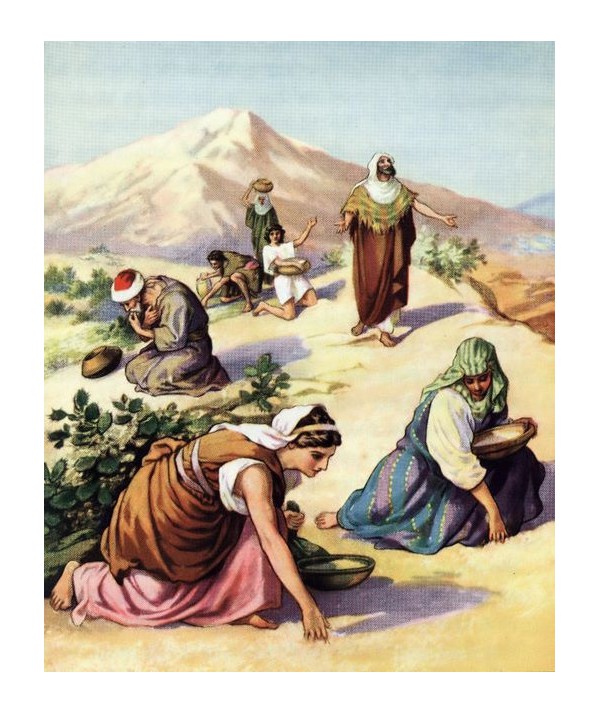  
Staple Grocieries
Cooking breakfast, lunch and dinner for hungry seminarians needs a well stocked pantry.  Please consider sending a care package to the seminary with some of these staple food ideas.  Or send a gift card or monetary contribution.  A PayPal button for OLMC is located at the bottom of the sign up sheet in the Volunteer List Tab below for your convenience.  Whichever way you chose to contribute please be sure to note it on the sign-up sheet as 'Staple Pantry Needs' or something similar.  Thank you!
Ideas:
Dry Pasta, Rice, Flour, Sugar, Condiments, Peanut Butter, Crackers, Dry Beans, Granola Bars, Cereal, Oatmeal, Pancake Mix, Canned Goods, etc.
Please click the 'Volunteer List' tab below in order to sign up  or donate via the PayPal for this volunteering job.
Please consider Volunteering