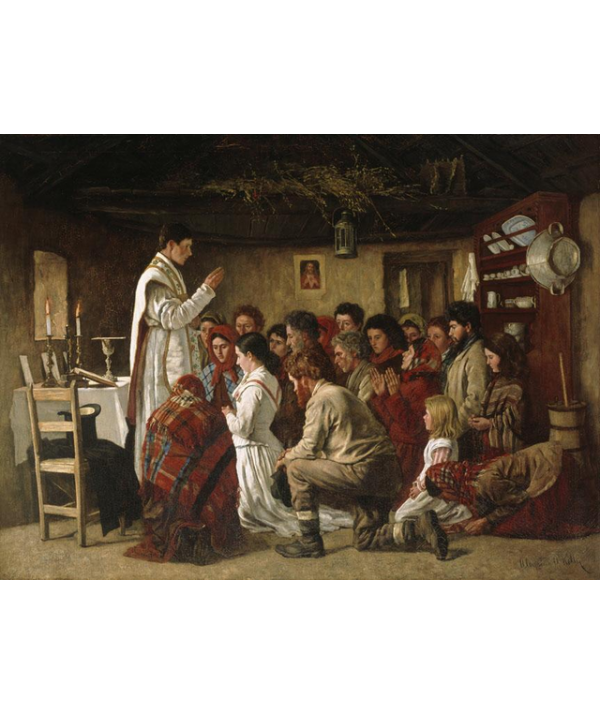  
Request a Mass
To find a chapel near you please click HERE.
If you cannot find a chapel near you and would like to have one of the Fathers come to offer Holy Mass at your home please click the link below and fill out the form.  Please be sure to select the option of 'Request to start a chapel' in the form's 'Subject' drop down box.  Or you may call the following numbers:
Office:  602-469-4469
Bishop Pfeiffer:  303-549-3045
Father Poissant:  502-630-9446
Father Pancras:  502-286-0777 
Thank you.