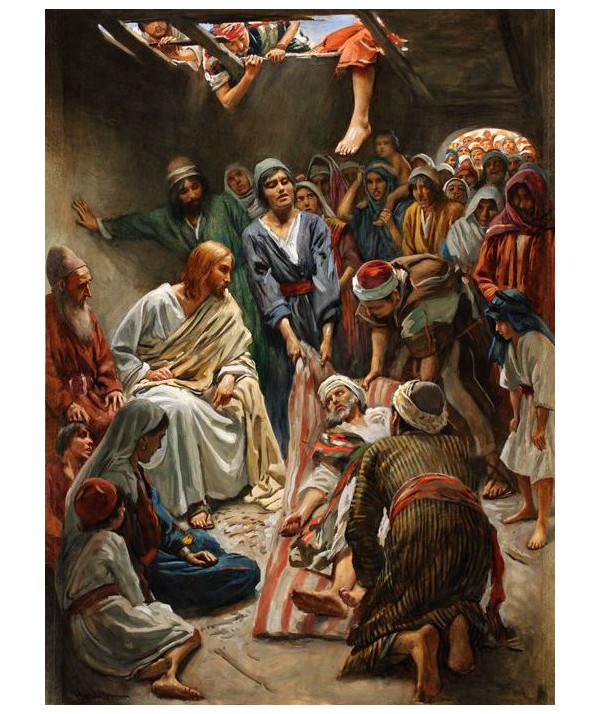  
New Seminary Roof
The seminary building is in need of a new roof.  The goal is to provide it with a metal roof like the one on the Church.  Please see the pictures in the description tab.  The first two pictures are the type of metal roof we are hoping to put on the seminary building.
Skilled qualified labor is needed as is monetary donations.  Please sign up for the job if you are a qualified roofer and give a time frame of when you could come.  If making a monetary donation a PayPal button for OLMC is located at that bottom of the Sign-up sheet in the Volunteer List Tab below for your convenience.
Please click the 'Volunteer List' tab below in order to sign up or donate via PayPal for this opportunity.
Please consider Volunteering