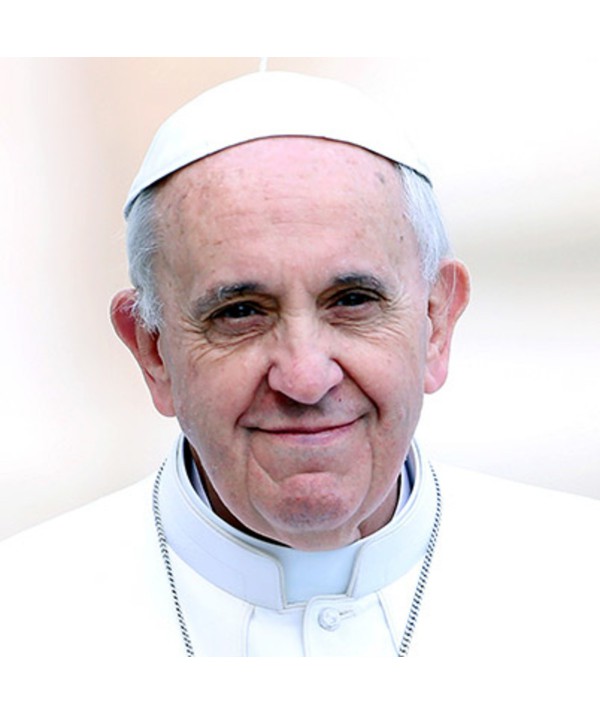  
Pray for The Holy Father
Pope Francis I
O God, I pray for the intentions of the Pope. I ask You to grant him the ability to write well and to speak well so that he might lead Your people well.
Grant him the gifts of faith, hope, love, charity, chastity, kindness, wisdom, patience, generosity, courage, strength, humility, obedience,conversion, repentance, joy, justice, prudence perseverance, honesty,
but most of all that he may be lead away from all heresy and all immorality such that he might unite Your church and be with You one day in Heaven.
Amen.