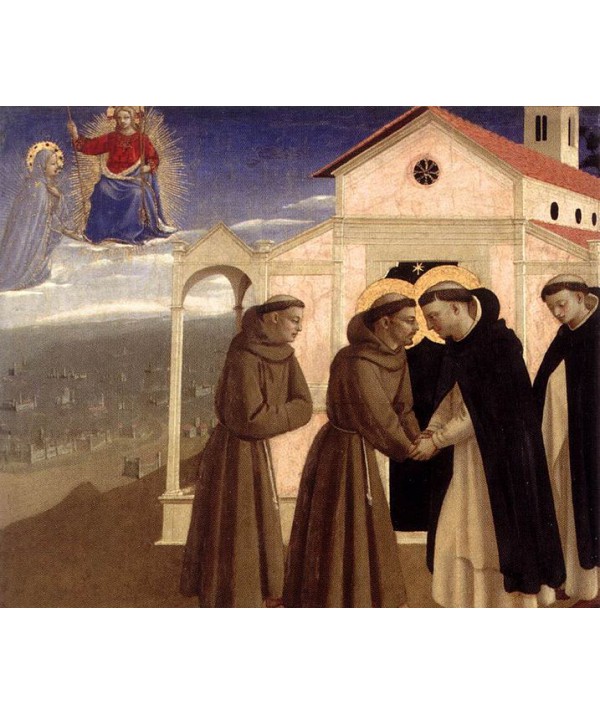  
Application for Admission to Our Lady of Mount Carmel Seminary
To download the application for the seminary please click on the 'Attachments' tab below and then click the link labeled: 'OLMC Seminary Application'.  Once you have filled out the form you may either send the physical copy to the address below or you may scan your completed application and upload it as an attachment to our 'Contact Us' form.  To do this revisit this page and click the link in the 'Description Tab' labeled 'Send Us Your Application'.  You will be prompted to fill out the form and attach your application.  Be sure to select 'Seminary Application' in the Subject Box before you send your message.  Thank you.  
Our Lady of Mount Carmel Seminary
1730 N. Stillwell Rd.
Boston, KY 40107